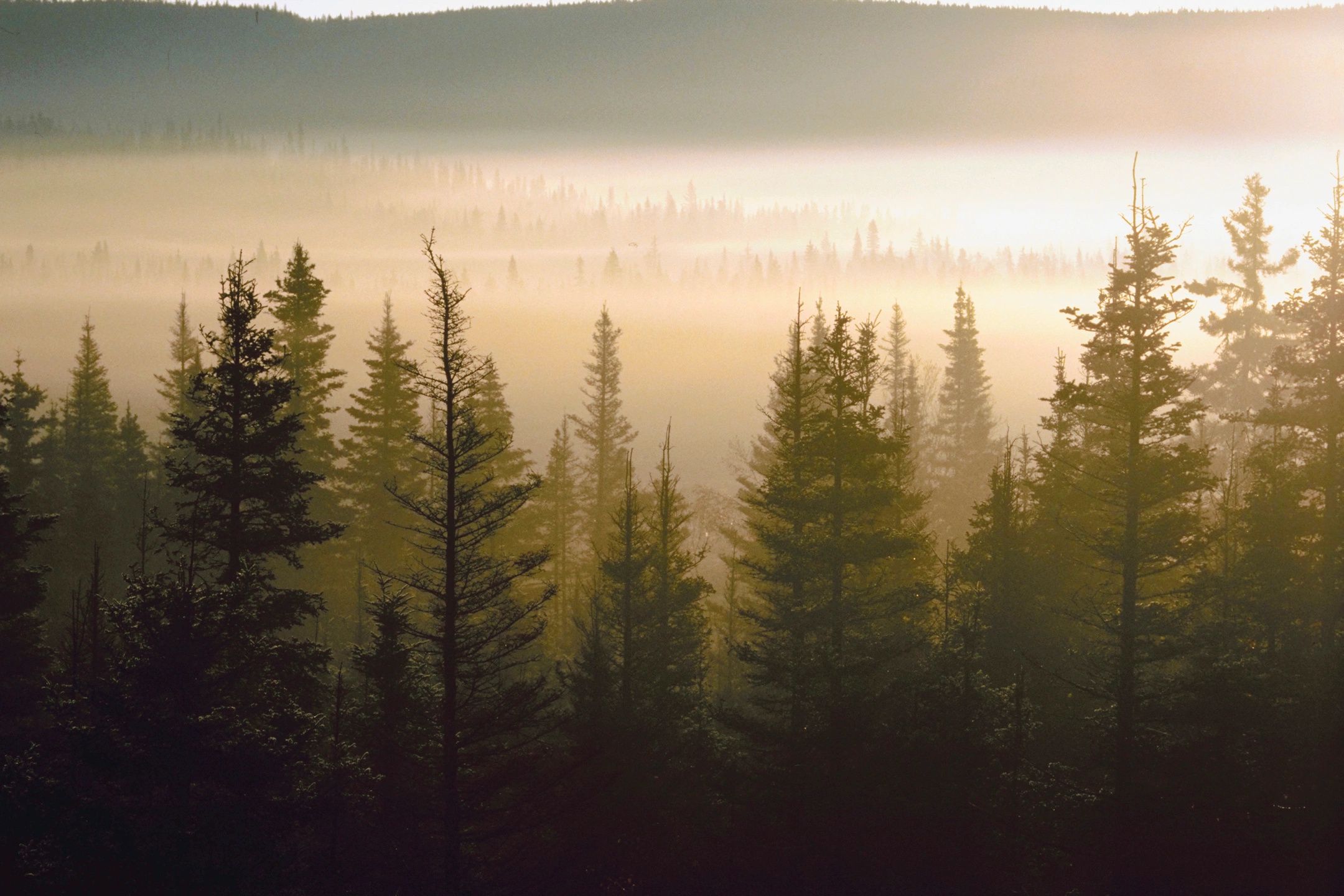 Angie Ossenkop - Lead Teacher
Angie has been with our program since 2007. She  brought her children to the school for over five years. After leaving her job as a police officer to be at home with her children, an opening came available in the kindy room. She loves working with the kids and listening to their stories and ideas. She is a great asset to our program.
Amber Perkins - Teacher
Amber was a part of our program in 2011 when her daughter attended Highland, and then returned in 2015.  Her family moved to La Center in 2009, relocating from southern California.  She enjoys being involved in the community and has been an active volunteer at La Center Elementary since 2012.  She loves seeing our former students at "the big kids school" and getting hugs and high-fives from them.